What's your point-of-difference?
Before I start, I want to make it crystal clear that the following graphic is not an example of our work. It's not great design, and above all, it's not a great point-of-difference.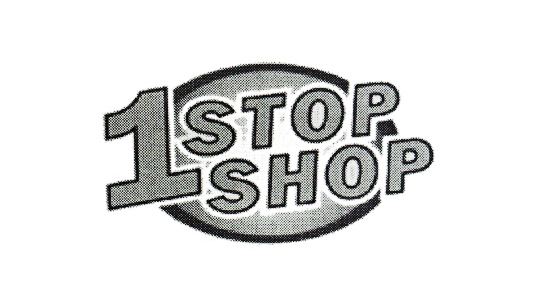 This graphic is from one of our suppliers, and we buy only one particular service from them. More importantly, I imagine that most of their clients only buy one service from them. So they're not truly acting as a "1 stop shop" for the vast majority of their clients.
Possibly the only time I'd consider this phrase for a client, is if they're truly offering multiple products or services which a competitor doesn't offer, and if their clients use multiple products or services at a time.
Your point of difference should be the most compelling benefit of your brand – and this should differentiate you from your competition. This brand differentiation can increase interest and customer loyalty
What's your point-of-difference.
Does it differentiate you from competitors?
Is it substantial or important to your target customer?
What do you think?