Even though brochures are often produced to promote a product or service, effective brochure design will also:
reinforce your corporate identity;
be written and designed with your audience in mind;
engage your audience;
reflect your company's culture and vision;
differentiate your products, services and company from competitors;
provide relevant information in a structured manner;
be designed with legibility, usability and flow in mind.
Family brochure design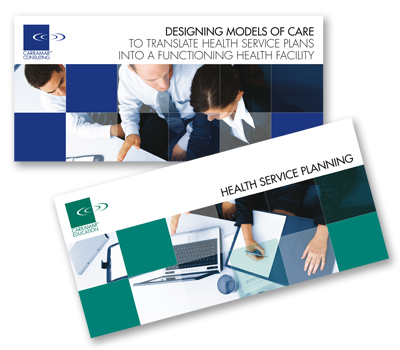 When designing brochures for a particular product or service, a professional graphic designer will keep in mind if you have multiple products and services, and how they will relate graphically towards a "family look". This will help you to consistently present your brand.
Custom brochure diecuts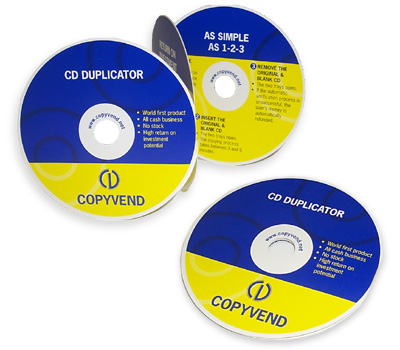 A unique diecut design can ensure your brochures to stand-out from competitors, and (depending on what you do) they can remind people what your business does.
Brochure shape, size & orientation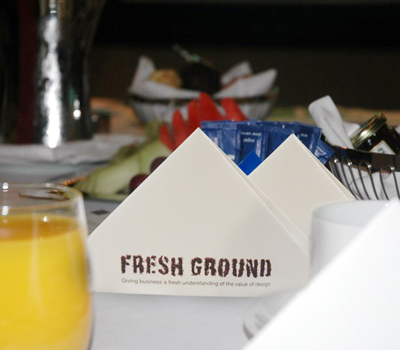 Even the shape, size and orientation should be considered during brochure design, as these can aesthetically present a feeling or attitude, and add to your brand's presence.
Brochure templates and style sheets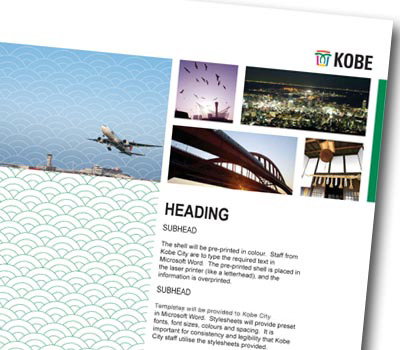 For projects which include technical details or special offers which change, brochures can be designed to be pre-printed as shells (like a letterhead) and templates designed to allow your in-house staff to amend and overprint details on your brochures.
Consider your target audience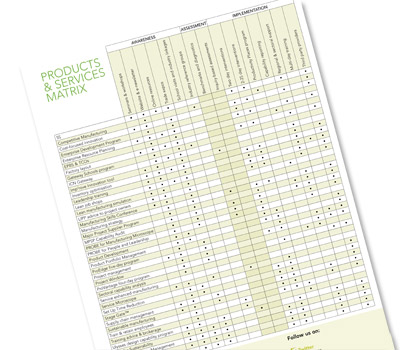 As with all branding, the consideration of your target audience is paramount. If you have detailed information which needs to be conveyed, then a professional designer will utilise graphs, tables, graphics and typography to convey and emphasise key points.
Similarly the use of a technical editor or copywriter will ensure your message is conveyed clearly and with minimal jargon.
Creative Passion provides expert assistance for brochure design:
final artwork provided ready for offset or digital printing;
printing specifications and print commissioned on your behalf (if required);
web-optimised PDF of your brochure, ready for your website or email;
creative, strategic and custom-designed to reinforce your corporate identity and brand;
communicate clearly and effectively;
easy-to-read and legible.