Logo & graphic design services
What's the purpose of logo design?
Your logo is often the first visual impression people get of your brand or business – it appears almost everywhere your brand or business is identified, and as such is often the reference point which people associate with your product, brand or business.
What to look for in logo design?
It's vital that your logo designer creates something which is:
attractive to your target market;
representative of your business, goals and ethos;
unique and differentiates you from competitors;
engaging and memorable;
legible when large (on a building) or small (on your business card or website icon);
professional and gives credence and authenticity;
utilised consistently to maximise brand recognition;
contrasted when compared with the style and colour of competitor material;
unlike competitor trade marks and is part of your own intellectual property;
capable of working hand-in-hand with your corporate identity.
Animated logos
Annual report graphics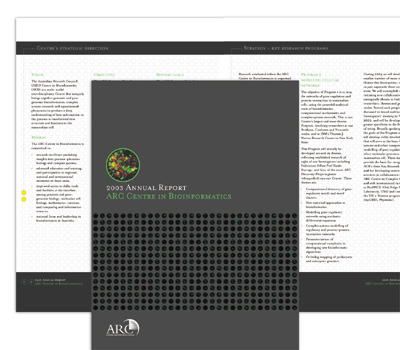 Brand logo design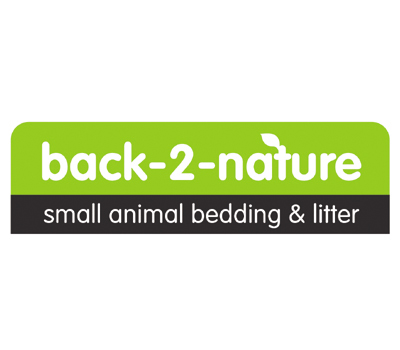 Campaign graphic design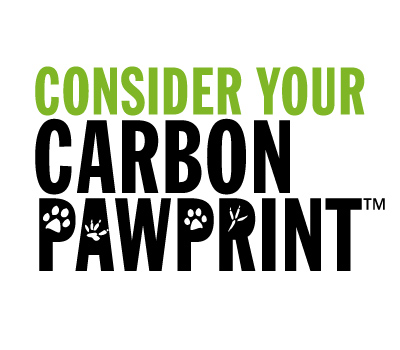 City logo design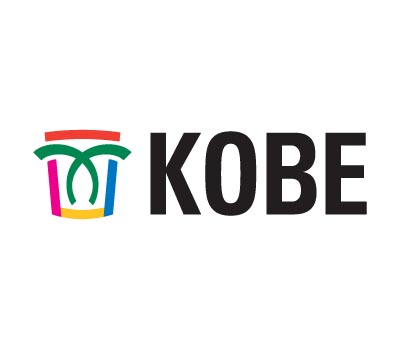 Corporate logo design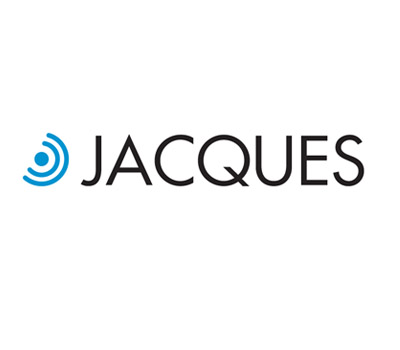 Creative logo design
Descriptive logo design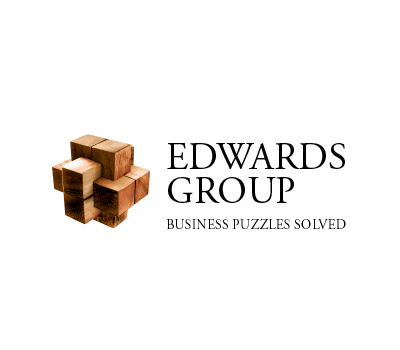 Event logo design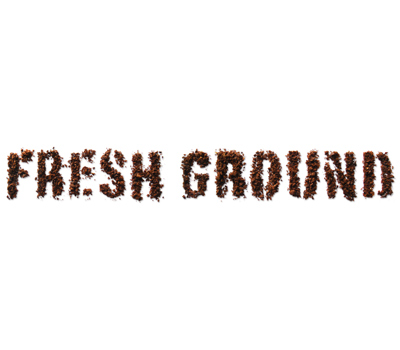 Family logo design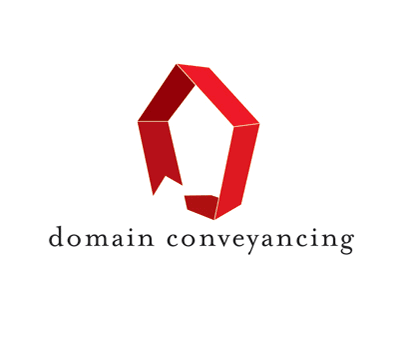 Food retailer logo design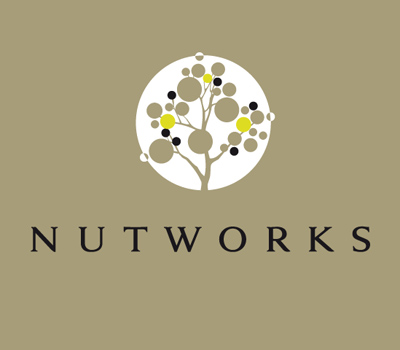 Illustrated logo design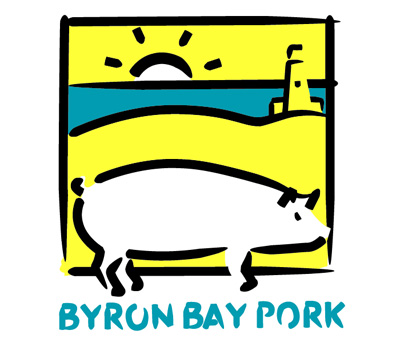 Industry association logo design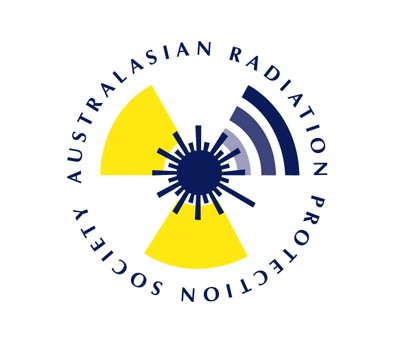 Newsletter graphics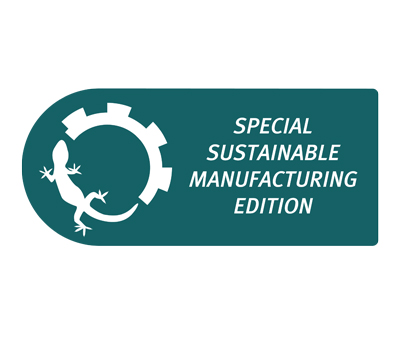 Poster graphics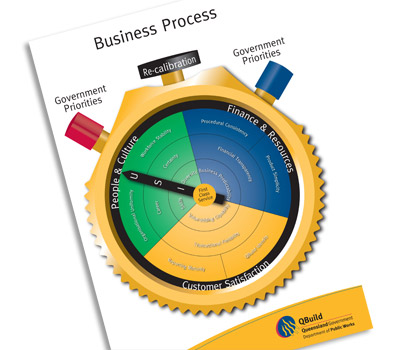 Retailer logo design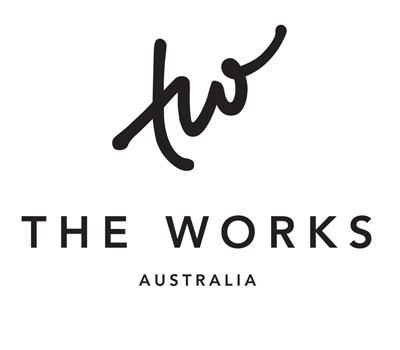 Special promotion graphic design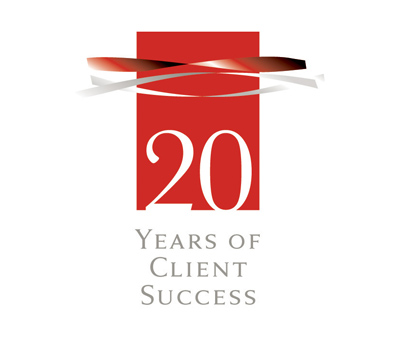 Stylised logo design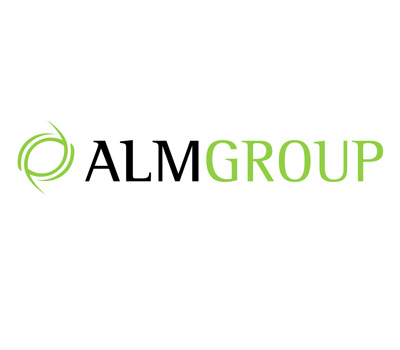 Summit logo design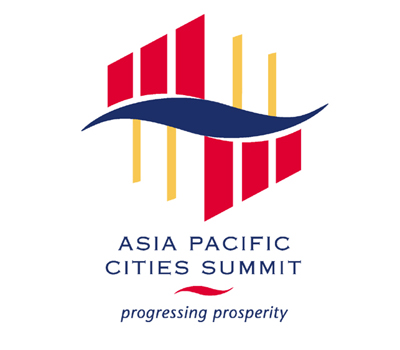 Technical graphics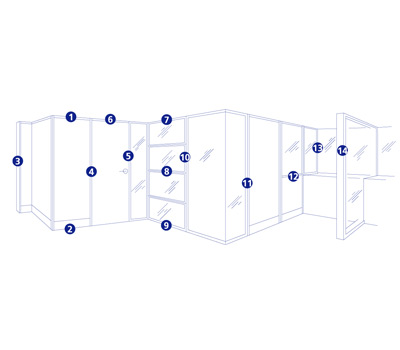 Typography design for logos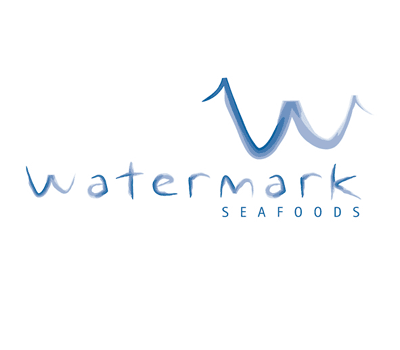 Visual illusion logo design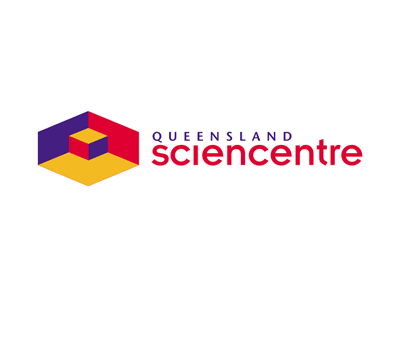 Updating a logo
A logo designer may totally disregard a previous logo if there's a strong rationale behind the change – particularly if the business is repositioning in the marketplace. If there is however existing brand recognition (which is perceived to be valuable), then there's good reason to consider retaining key elements of the existing design.
What's the difference between a logo, trade mark, brand and a corporate identity?
It's important to note that your logo, trade mark, brand, brand promise and corporate identity are closely related, but are distinct from each other.
The logo is one graphic which (typically) includes the business/product/service name.
A trademark can be words, names, symbols, sounds or colours that distinguish goods and services, and is typically a business logo or product logo. More information on trademarks and intellectual property.
The brand is the emotion or feeling a consumer has toward your business or product – it is defined by consumers.

In order to influence your brand, your brand promise must be consistent with product or service innovations, customer service and your corporate identity.

Your business name, logo, typefaces, colours, byline and associated graphics should be used consistently to form part of your corporate identity.
What formats do I need my logo in?
Vector format
If your logo has been created by a professional logo designer, then it will undoubtedly be a vector image. This means that it's made of points, lines and fills which allow the logo to be scaled to any size and remain high quality. This "native artwork" will most likely be Encapsulated Postscript (EPS) or Adobe Illustrator (AI) format, and will be the preferred format required by most printers, newspapers, magazines, signwriters and website designers. Please note though that "standard" software such as Word and Excel are unable to edit, import or recognise these formats.
Although it's possible that PDF format is vector, it is possible that it's actually a rasterised image.
Raster formats
Raster images are created by scanners, digital cameras or computer programs which convert vector to raster formats. The most common raster formats are JPEG, GIF or PNG.
Logos can be saved in rasterised formats, however the main restriction is that there is maximum size (at high quality). So if an image is 300 pixels wide, then if you're printing at 300 dpi (dots per inch), the maximum size is 1 inch wide.
be attractive to your target market
represent your business, goals and ethos
be unique and differentiate you from competitors
be engaging and memorable
be legible when large (on a building) or small (on your business card or website icon)
be professional and give credence and authenticity
be utilised consistently to maximise brand recognition
contrast against the style and colour of competitor material
avoid competitor trade marks and develop your own intellectual property
work hand-in-hand with your corporate identity
Testimonials
"Creative Passion has been an integral part of the FibreCycle growth both domestically and internationally for more than a decade. The team at Creative Passion have provided us with professional advice over the complete marketing sphere incorporating brand discipline/positioning, packaging, website, trade intelligence and custom advice that has been a massive assistance. FibreCycle and Creative Passion have experienced a great creative past and without question will have a great future!"
Marketing Manager, FibreCycle
"I've used Creative Passion for many graphic design projects in my role as Marketing Manager. They were always very accommodating, flexible and open to suggestions - which can be a rarity in our industry! They always delivered projects on time and on budget, whilst never compromising on quality. Creative Passion has been a sincere pleasure to work with and I would recommend them to any marketing professional looking for approachable and affordable designers with the expertise to deliver great results."
Marketing Manager, Onetest
Professional Brisbane-based logo designer & graphic designer
And finally, if you need logo design which is unique, engaging, differentiates you from your competitors, and which appeals to your target market, then contact Creative Passion.