About us
We enjoy wrangling creativity, aesthetics, function and strategy to help our clients thrive.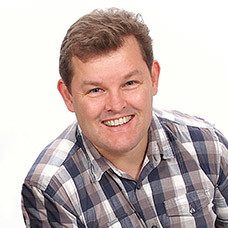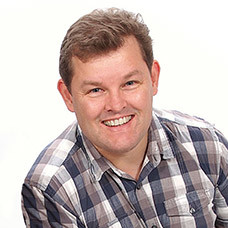 Our head wrangler since 1999, Brad would love to chat about how we can help you stand-out and engage your target market.
Give him a call on 3366 8166.
Our proud heritage
Prototypes Design Pty Ltd was registered in 1981, rebranded in 1994 as PROdesign Australia Pty Ltd, and then our graphic/packaging/web disciplines were rebranded as Creative Passion Pty Ltd in 2010.
Historical examples of our design work
Below are some key projects and milestones from the past 36 years. Our design experience includes logos, websites, stationery, packaging, display material, signage and graphics.