LOVE YOUR WEB PRESENCE
Custom website design & development
We don't believe that "one size fits all". Instead we lovingly and strategically hand-craft the creative direction, functionality and structure of your site. Your business is unique and we build websites to reflect that individuality.
Contact Creative Passion® to discuss your online needs with experienced and professional web designers.
The importance of website design responsiveness
Your target market wants to know about your products and services 24/7, and they don't all use desktops anymore.
So even though many people still use laptops and desktops, the marketshare of tablets and mobile web traffic has grown remarkably and is even the majority of site visits in some industries.
This is being led by the fact that most phones sold nowadays are web-enabled. In addition, web traffic on tablets has overtaken smartphones. Perhaps this is not surprising, given that they have bigger screens and processors, so they're easier and faster to use.
So your target market now searches your website using a plethora of devices. Not only that, these desktops, laptops, tablets and smartphones aren't standard screen sizes. So your website needs to adapt to suit whatever size screen they use, and this is where responsive website design comes in.
Being responsive isn't about simply scaling the website. Proper responsiveness means if you rotate a tablet from landscape to portrait orientation, the website will automatically optimise the graphics and text shown and even adopt simplified menus when necessary. It can even include different interaction, like photo slideshows which allow the user to slide the photos on mobiles and tablets. But most importantly, the font sizes, graphic sizes, photo sizes and layout (particularly columns) should adjust, so that the site is optimised to suit any media and any screen orientation.
Responsive sites may even modify the text and images shown on a page. So for instance in order to make a layout more legible on a mobile device, certain images might be removed, swapped and even custom text might be adopted.
Although this customisation can help people with smaller devices to enjoy their experience better by the adjustment of layout and removal of content, it's important to remember that that you shouldn't drastically modify the design or content for different devices. This is because some people perform impulsive searches and initial research on tablets and mobiles, and they then use a desktop to learn more or finalise the transaction. So some design, layout and content needs to be consistent.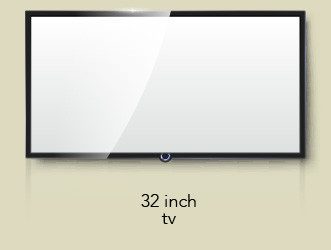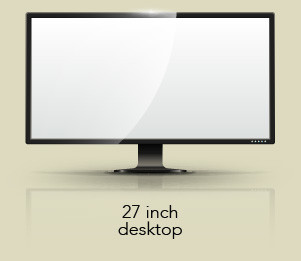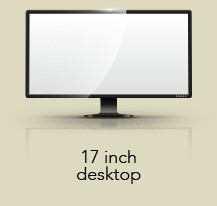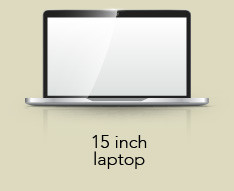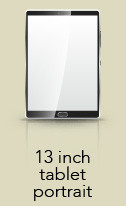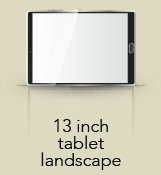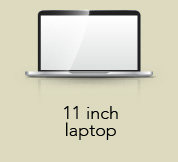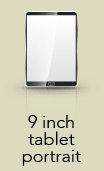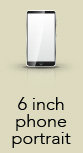 Your web requirements
Let us know your objectives. They should be specific, such as:
Leveraging and engaging current customers
Facilitating leads from other marketing channels (by providing information on your website)
Attracting and processing e-commerce sales
Marketing your brand via an online presence
Encouraging new website visitors (generating new leads)
Purpose-built digital marketing
The successful application of technical skill needs to be balanced with the design and functionality of your project… without unnecessary bells and whistles.
create a new website from scratch;
redesign your existing website;
convert your existing website to WordPress;
convert your existing WordPress builder site to a fully-developed WordPress site:

customised theme
extracts
custom post types.