The importance of typography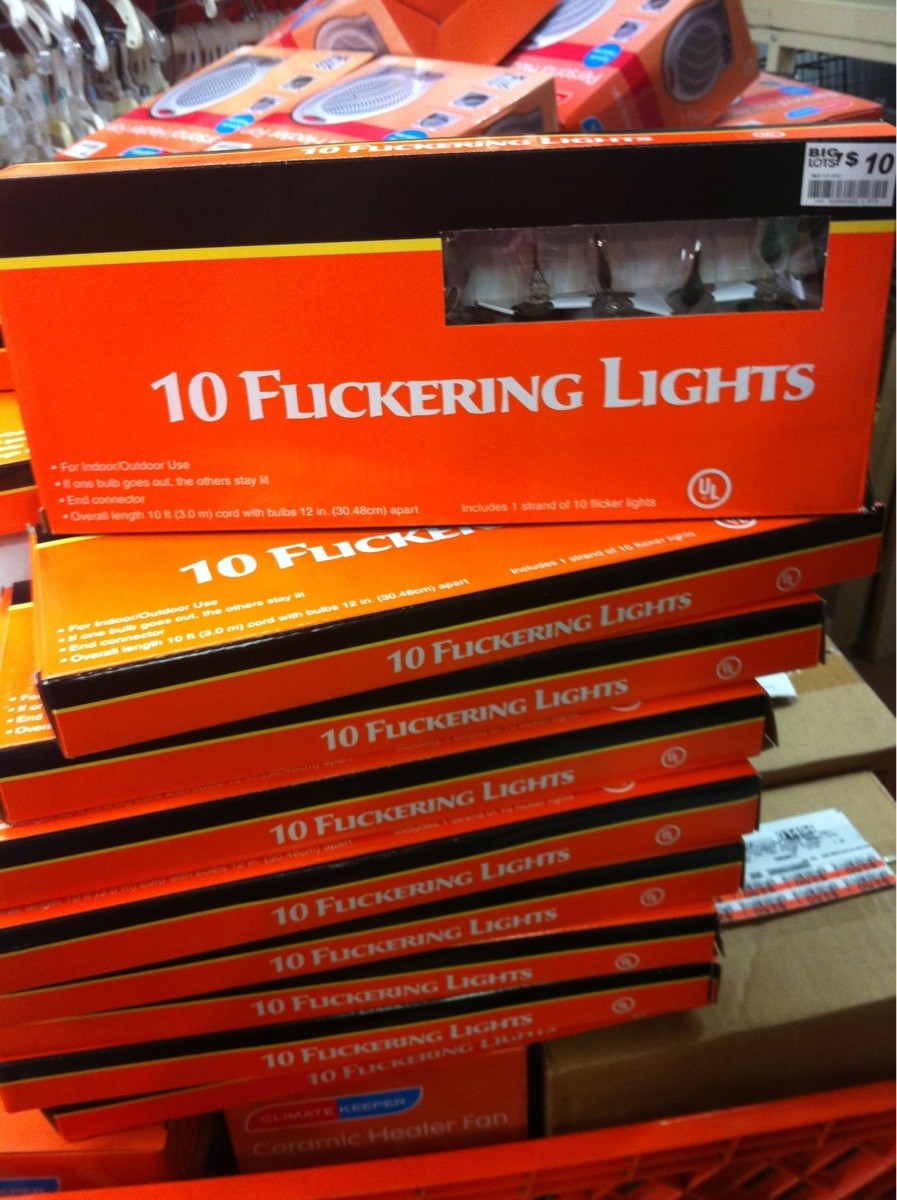 Font selection
Most people take it for granted, but the selection of fonts is something professional designers take seriously. Font mistakes can have catastrophic backlash.
Fancy having to recall, reprint, repackage & resupply your products?
Professional typography
By the same token, the alignment and layout of text can have the same effect. It can increase appeal, help to get your message across, and help your brand to stand-out in a crowded marketplace. But wait, there's more. It can increase legibility, increase comprehension and reinforce your brand awareness.
How long does it take to recall, remove and replace signage on a fleet of vehicles?
Why use a professional designer?
The choice of font, the positioning of text and even just one questionably-placed character can confuse or delay purchase.