Your signage reflects your brand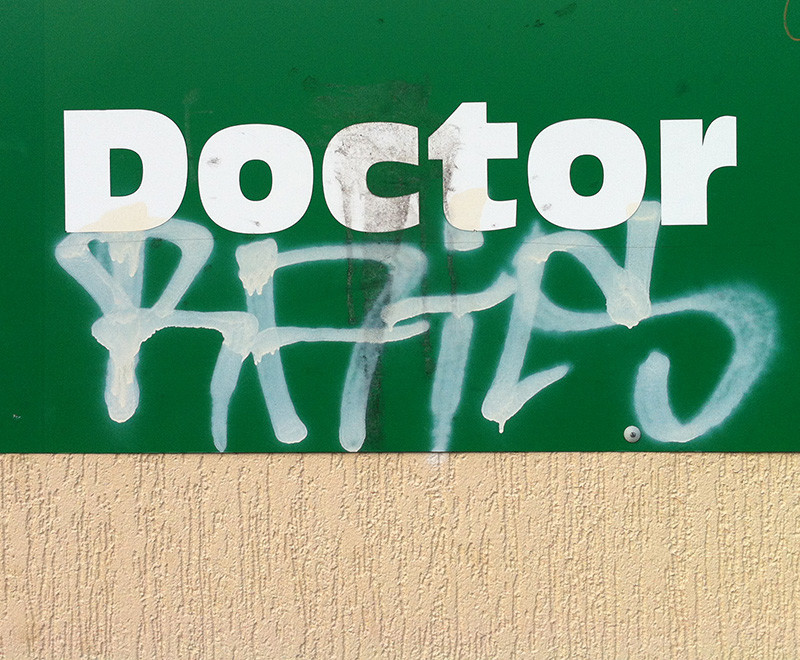 If you have a retail shopfront, business premises and branded vehicles, then you should seriously consider your business signage and how it portrays your brand.
Ancillary signage
Security information, opening hours, parking and directional signage are all necessary evils. But make sure it's properly installed and maintained – otherwise it can detract from your professional appearance.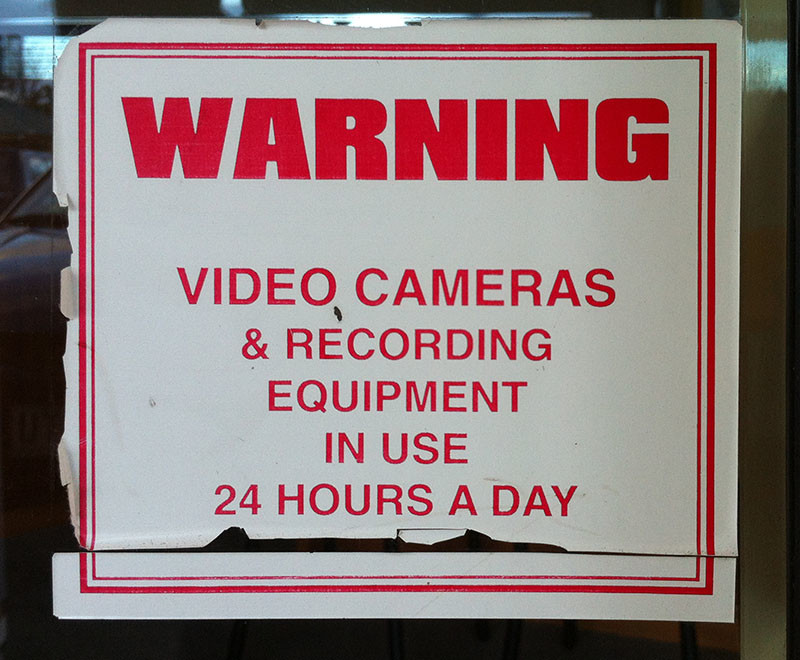 Car park signage
If you own premises which include public areas like car parks, then you're responsible for their upkeep. If the signs are faded or the reflectability of the signs at night means they can't be seen, then you could be held liable.
And even if you're a tenant, you could be held liable if you know of damaged signs, and don't advise the landlord.

Poor sign content
I question the purpose of an email address on a retail shopfront (assuming that most people don't ever email their local takeway). A website address, on the other hand, would be practical. But in addition to this, it's unprofessional if you don't have your own domain name.
Consider your content carefully, because it reflects on your business.

Faded and peeling signage
It's a fact of life that signage will eventually peel, fade and crack.
If you choose a professional signage company to start with, then your signage will last longer. If the signs are exposed to direct sunlight, then ask for a written guarantee for the signs. Professional signwriters and their vinyl/ink suppliers will have a UV resistance period.
You need to clean and maintain your signs. This will help them to last longer (and look better to your clients).
If there are signs of deterioration, contact your signwriter to repair or replace the signage.

Handpainted signage
There's absolutely nothing wrong with handpainted signage. In fact, there are some very talented and skilled traditional signwriters who do brilliant work. Having said that, it doesn't excuse people from DIY signage.
It doesn't matter how good your products or services are… this kind of signage will devalue your appeal and brand.

Signage opportunity
Every business has storage areas and functional needs. If it's visible to your customers or prospects, then you need to consider whether it should be moved out of sight or covered with signage.

Obscured signage
Make sure you consider the long-term effectiveness of your signage. Check if it's going to be obscured by vehicles, changing conditions or even vegetation. A bit of thought up-front might help to keep-down the cost of repairing or replacing ineffective signs.

Poorly designed signage
If your signage is unappealing, ineffective or not visible – then it's a waste of your money and wasted opportunity. Professional graphic designers will help you to get the most out of your signs, including maximising brand awareness, engaging customers, practical considerations and getting customer attention.
In particular, lighting, contrast and visibility need to be taken into consideration. Especially if some customers could be colour-blind or sight-imparied.

Remove old signage
If you're installing new signage, there's nothing wrong with using existing substrates… as long as it's done properly. Make sure your signwriter understands your requirements, and ask plenty of questions to ensure you get the desired result.

Signage maintenance
Make sure you maintain and repair dirty and damaged signage. Otherwise it reflects on your brand. You could even lose sales.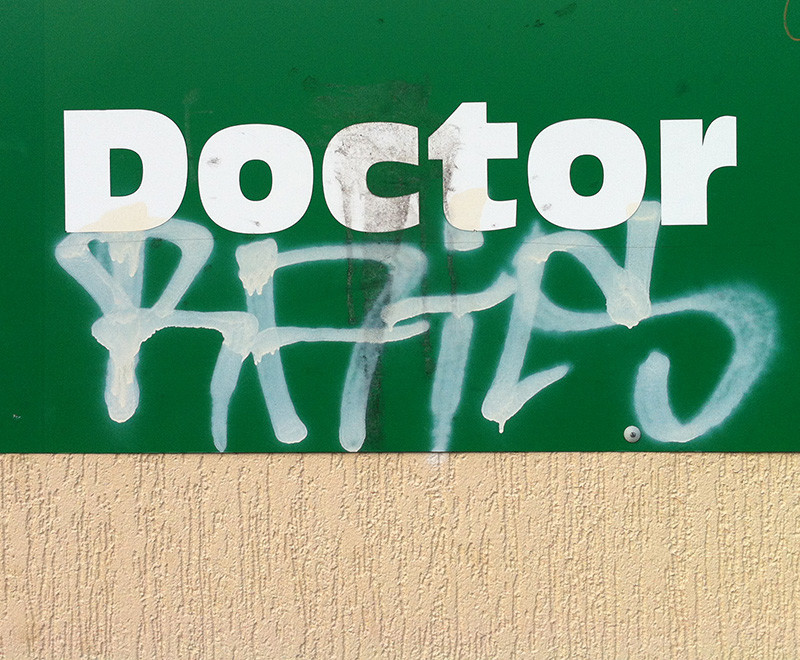 Signage with typo
Regardless of who designs, prints and installs your signage… make sure you proofread everything carefully.

Need someone to improve your signage design? Call Creative Passion on (07) 3366 8166.