Packaging film innovation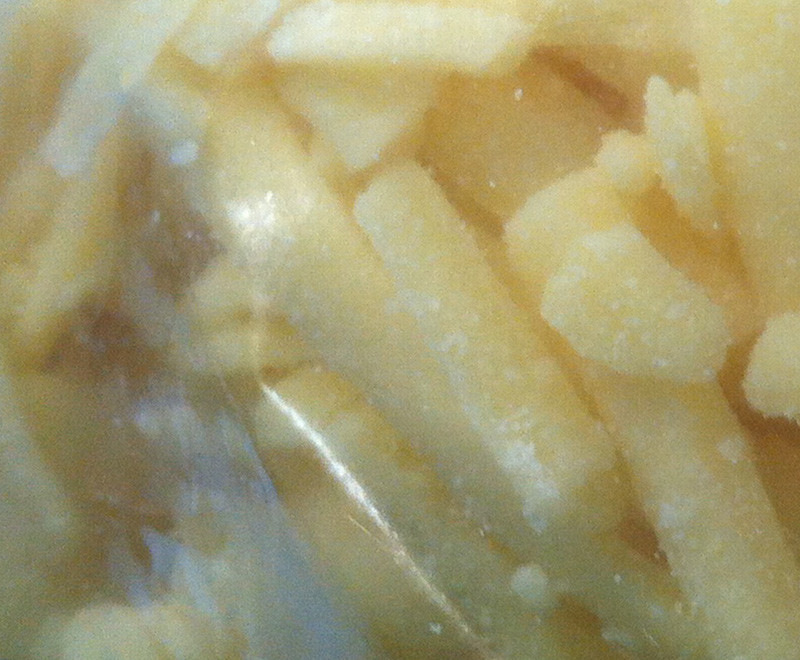 New systems, methods and products are being developed by packaging companies, which make packs safer, more environmentally friendly, stronger, more hygienic and more cost-effective (amongst other things).
When choosing rigid & flexible films (or any packaging for that matter), make sure you fully investigate the options available to you… because there are constant innovations in this field.
A common problem with refrigerated items (particularly meats, fresh produce and pre-prepared foods), is that the film or poly bags can fog. A recent innovation is anti-fog film. Above is an example of traditional film (which doesn't have anti-fog characteristics).
Other recent pack improvements include:
stronger film which protects product better when shipped, stored and transported;
thinner films which improve cost and visibility of products;
transparency improvements;
improved sealing and oxygen barriers, which retain moisture and freshness;
tear and puncture resistance;
resealing packaging.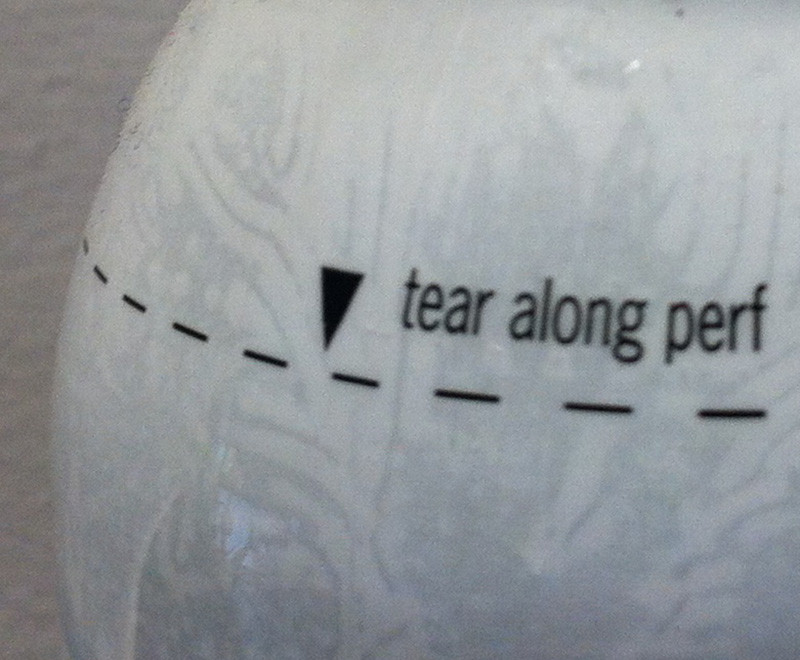 There have also been outstanding improvements in pharmaceutical packaging over the past few years too, and some of this technology is likely to filter into food packaging too. These include:
dessicants incorporated into plastics;
barriers and closure systems;
oxygen scavengers in plastics;
odour absorbers in plastics.
Features like labels with improved opacity (for clear labels) are already being used widely on glass and plastic bottles (and jars).
The example below is a client of ours. You can see the lovely texture and colours of the products (and can barely see the label).

Need packaging design experts? Call Creative Passion on (07) 3366 8166.